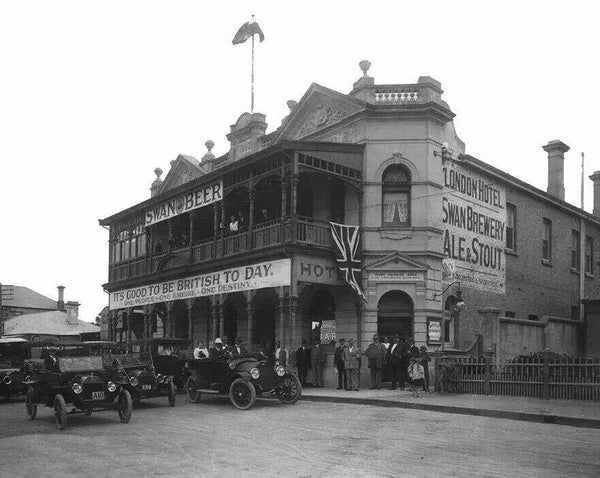 Takeaway Albany by Liberte
Liberte is a Parisian inspired bar inside the historic London Hotel. Its aim is simple, to serve fun French Vietnamese food with great drinks alongside warm welcoming service.
In no time at all Liberte has secured Albany a place in many food lover's destination bucket lists.